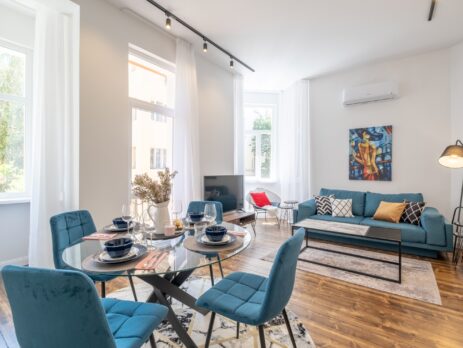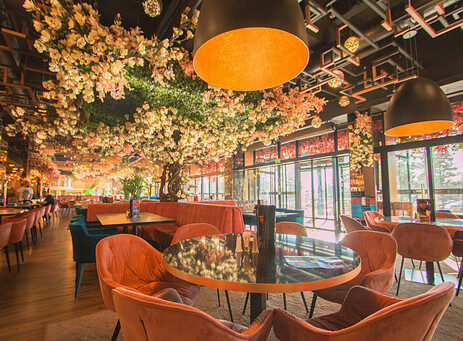 • Photographing the premises with all architectural and structural features.
• Prepare layout drawings and discuss each client's individual needs.
• Idea phase – proposal for different styles (modern, retro-modernism, vintage, minimalist, industrial, French Provence, Mediterranean, tropical, eclectic, boho style, Asian Zen, traditional classic, neo-classic, art deco), color solutions and guideline for choosing an interior design concept.
• Discussion of an approximate budget.
• Photorealistic 3D visualizations of the premises representing the spaces in a finished form.
• Working project-Implementation of all necessary drawings, specifications, budget frameworks and quantitative accounts for the realization of the final concept project. Transmission of specific drawings to all subcontractors. Consultation and clarification of the project for the preparation of price offers from supplier companies and contractors. Submission of plans for demolition and construction of walls, drawings for wall coverings and rasters with flooring, equipment and sanitation, soffits (ceiling plans) with specific details, sections and sections, plans with lighting fixtures and coordination of engineering specialties – El. installation, plumbing and HVAC. Drawings of all interior layouts with exposed elements of characteristic details, detailed drawings of all custom furniture. Selection of lighting fixtures, accessories and decorations.
• Author's supervision – tracking the implementation of the project and the exact implementation of the specified design. Site visits and meetings-consultations with individual participants in the process. Our main goal is to win the trust of the client and achieve the desired result from the first to the last phase of design and implementation.